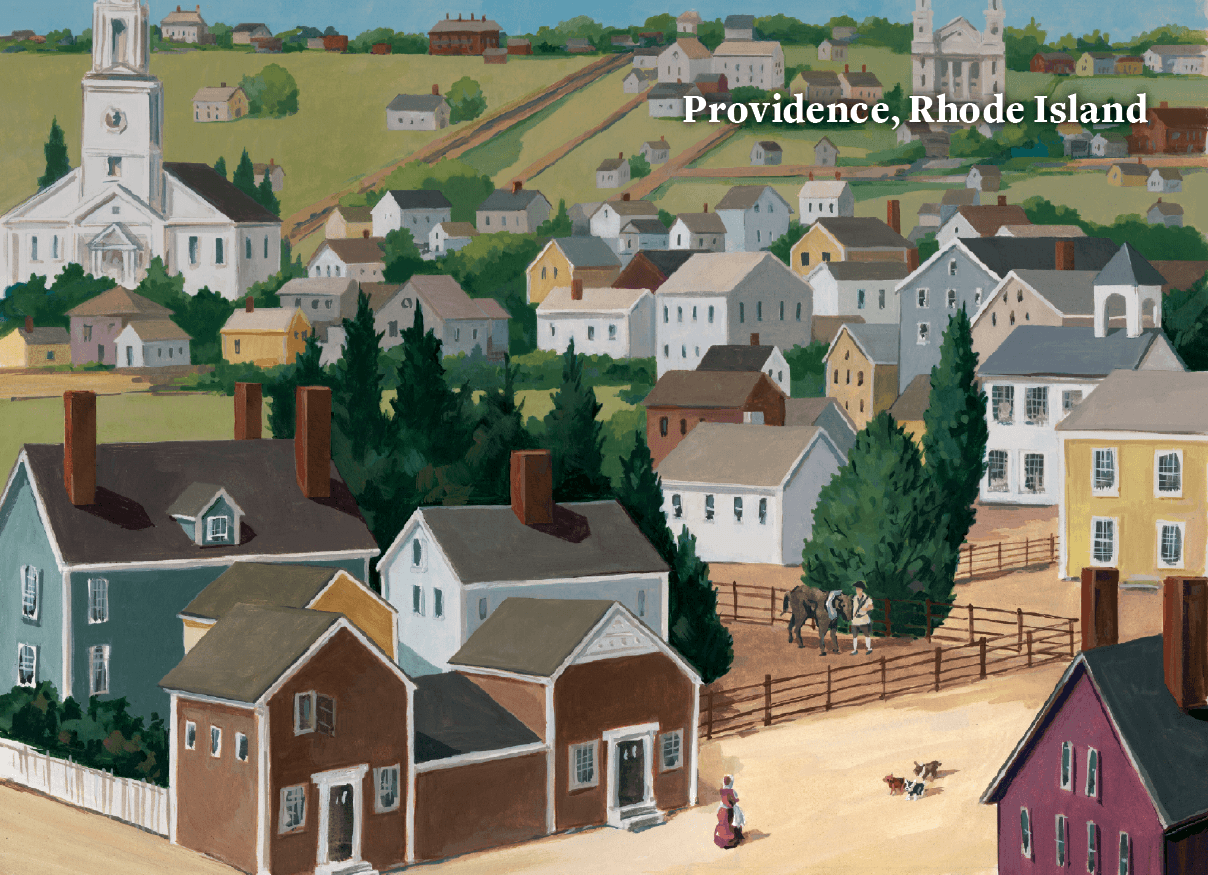 Book 1 – HMS Gaspee Characters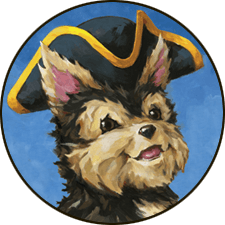 Tuggie was born in Yorkshire, England to his parents Douglas Richard Harrington II and Elizabeth Anne Merriweather on July 4. The sun was coming up when he was born. His mother and father were joyfully surprised as they had been married many years and had not had any pups yet. Tuggie, as he was called, was always sweet natured, yet adventuresome. He was a very good son to his loving parents and their only pup.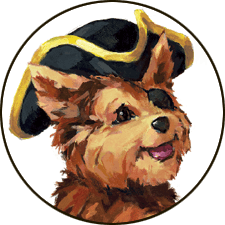 Half-Moon was born along the Providence River in Providence, Rhode Island. It was a full moon and the tide was very high on March 6. His father was colony-born Sean Patrick O'Riley. His mother was a native American from the Nipmuc Indian tribe. Her name was Silent Storm.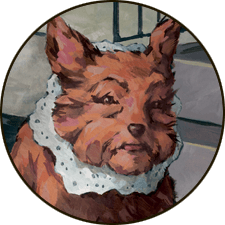 Elizabeth was born in Edinburgh, Scotland to a widowed mother. She was born in the twilight on December 26. She was an only pup. She met Douglas Harrington II when she moved to Yorkshire, England to work as a nanny. Douglas and Elizabeth fell in love at first sight and were happily married. It broke her heart to leave her husband and sail with their son, Tuggie, to Providence, Rhode Island.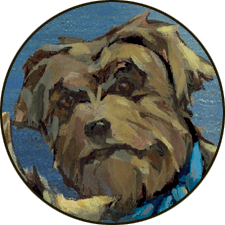 Douglas was born in Yorkshire, England to English parents. He was born in a small cottage outside the town's mining camp on Christmas day. He was the last of six pups. All of his brothers and sisters have moved far away from Yorkshire, England. One of them lived in Japan. When Douglas married Elizabeth Anne Merriweather they moved next door to his parents.