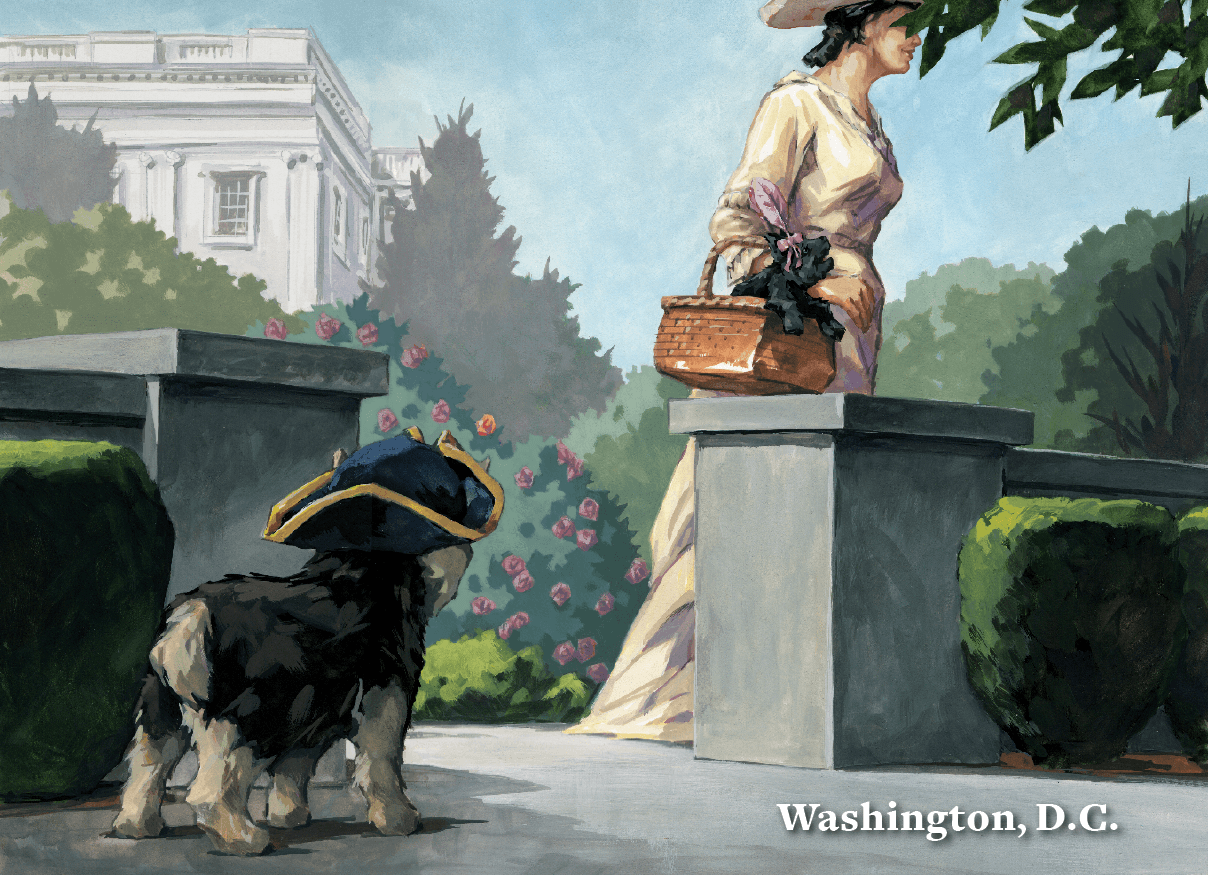 Book 2 – The War of 1812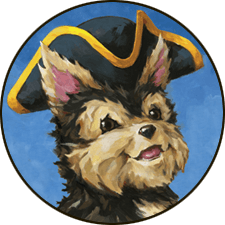 Tuggie was born in Yorkshire, England to his parents Douglas Richard Harrington II and Elizabeth Anne Merriweather on July 4. The sun was coming up when he was born. His mother and father were joyfully surprised as they had been married many years and had not had any pups yet. Tuggie, as he was called, was always sweet natured, yet adventuresome. He was a very good son to his loving parents and their only pup.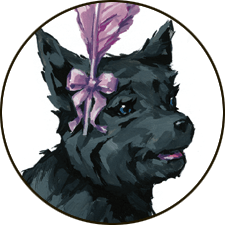 Demitasse Delfine was born on February 14 in Paris, France.  Though a happy pup, she always knew there was more to life than watching the world go by from her families' basket.  Her parents, Roland and Marice Delfine, hope to come to The United States one day and be reunited with their daughter.